We provide investigation to identify causation and presence or reservoirs with detailed lab reports to confirm exposure risks and hazards

We can provide state of art decontamination protocols from Dry Fog to Acid treatment, Hydrogen Peroxide oxidisation to gas and chemical
NEWS FLASH Mould is only one of several pathogens now known to cause mould or building related illness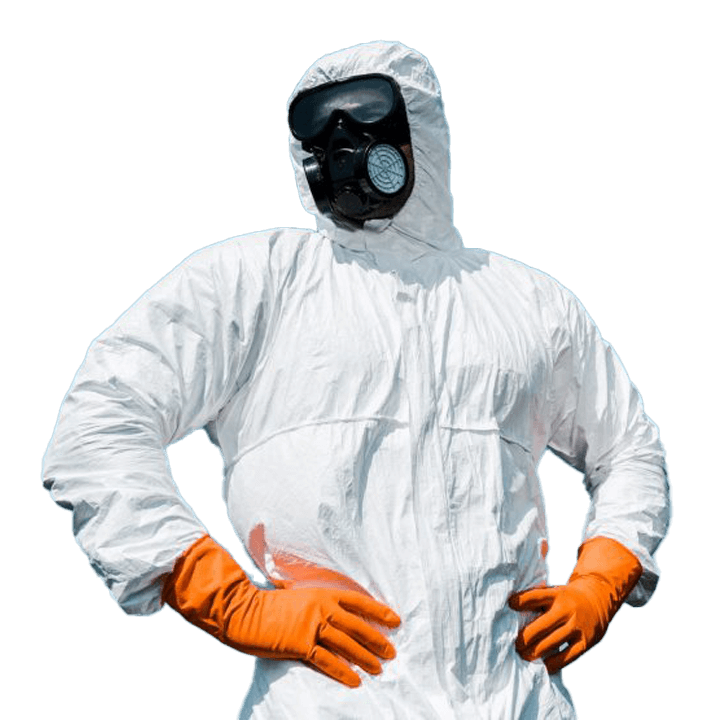 Let's start scheduling your visit as soon as possible.
We offer possibly unique investigative and remediation services in the UK and hope the following information helps you identify the best course of action for you.
The term "Toxic Mould" is often ridiculed by many but was coined by the Institute of Medicine who combined Cytotoxic and Neurotoxic and reflects their concern regarding some mycotoxins including T2 toxin.
Some of the secondary metabolites of some moulds known as mycotoxins,  are used as a weapons of mass destruction and anti-rejection treatment post-transplant surgery as they turn off immune response and of course moulds are  used as antibiotics.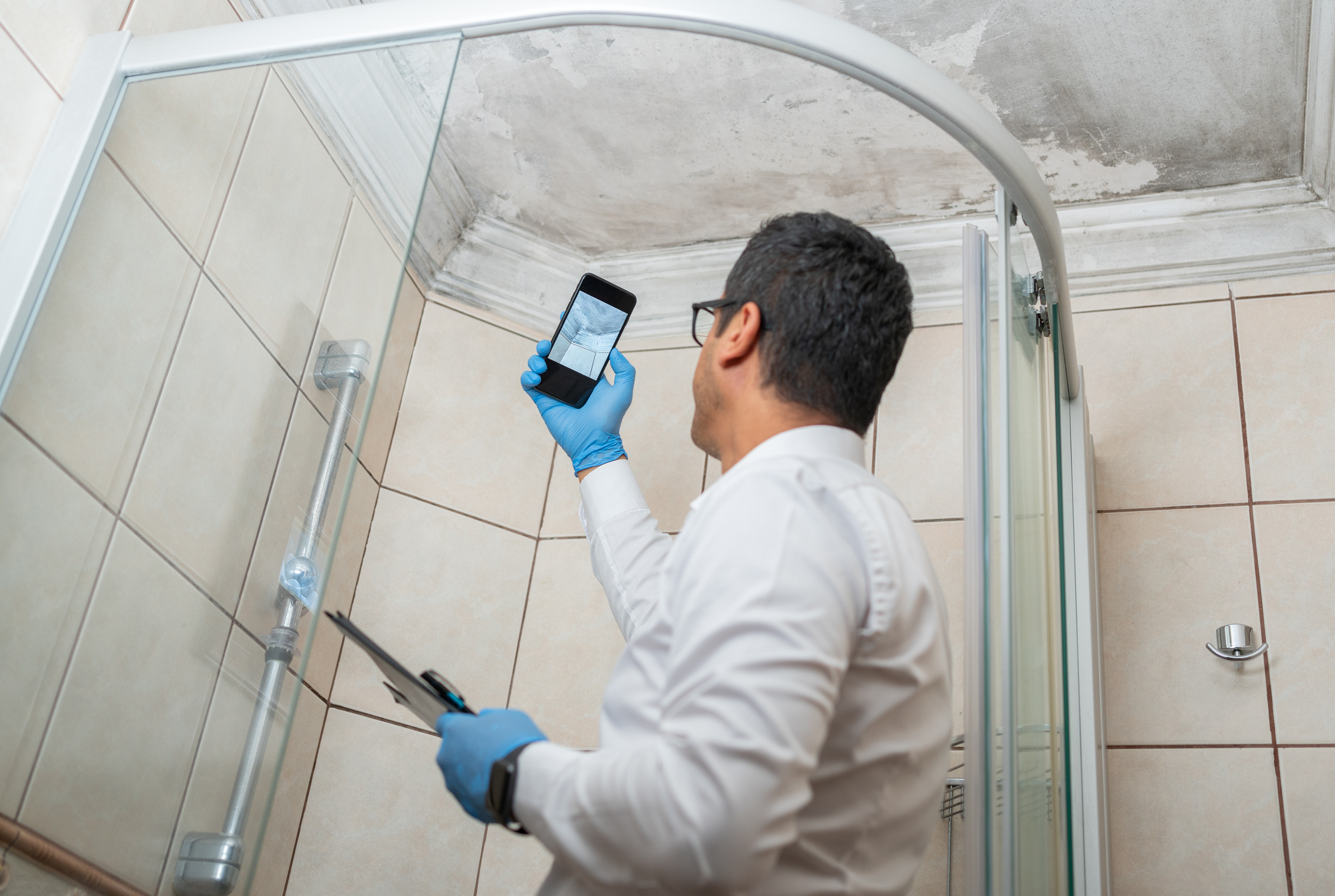 Helping you get rid of Toxic Mould
Mould is a specific life form and digests dead organic material such as paper and wood products.
Mould can be harmless at normally expected levels but sometimes when conditions are right it grows and can become allergenic and sometimes toxic.
The toxins produced by mould are their natural defence against other mould and bacterial colonies and they are used to defend their areas of growth.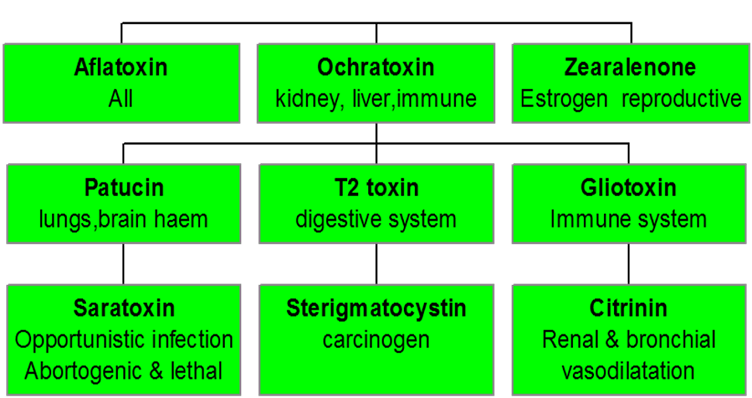 Mould Investigation
Toxic mould is a phrase coined by the Institute of Medicine from Neurotoxic and Cytotoxic and refers to health effects often recognised as building related illness and we provide solutions to this phenomenon.
Mould Removal
General consensus is that mould less than 10 square feet can safely be removed by anyone wearing simple PPE. (NYC Guidelines)
Mould Information
Mould is planet Earths largest life body mass With over 200,000 species there are only a few toxigenic species that can affect our health There isn't a chemical you can buy that will remove its toxins from your home
Decontamination
Decontamination is the removal of contamination from air and surfaces and is grossly misunderstood and unfortunately mis sold to unsuspecting clients
CIRS is often mis diagnosed as Lyme and mould diseases.
Contact us today to We provide either on site or virtual (remote)  surveys to assess possible presence and cause of mould and associated contaminates and how to remediate and decontaminate premises.  
We use safe and environmentally friendly measures.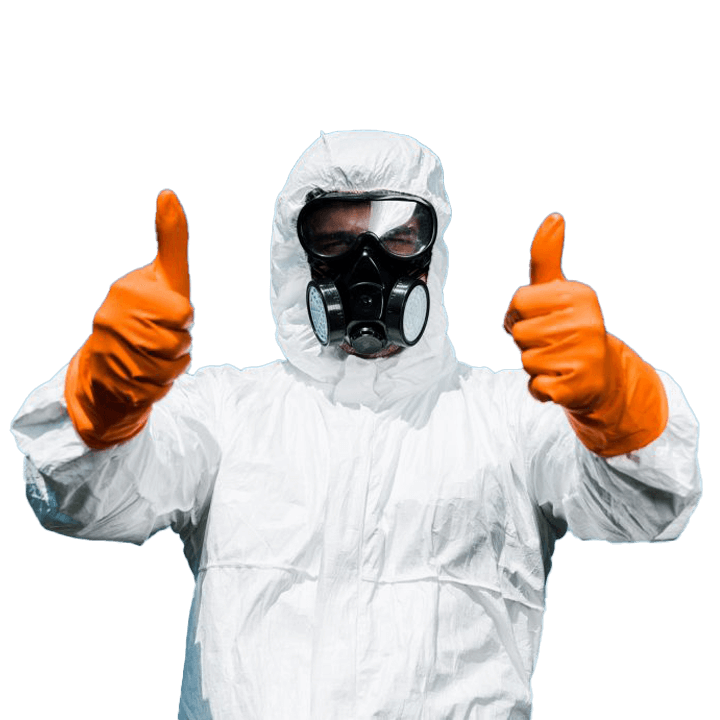 We'd love to hear from you.
please do contact us on any of the below details if you require any further assistance / help with the problems you are facing in your premises.